Elevate Your Evenings
Toronto's Ultimate Shisha Experience!
A top-rated shisha lounge located in Toronto. Our lounge specializes in offering a unique and enjoyable shisha experience to all of our guests. We have a wide variety of flavors of shisha and drinks to complement your smoking experience. Our comfortable seating area and welcoming atmosphere make Ibiza Lounge the perfect place to relax and unwind.
Whether you are a seasoned shisha smoker or trying it for the first time, we invite you to visit Ibiza Lounge in Toronto. Our unique shisha offerings and vibrant atmosphere will transport you to the Mediterranean with every visit.
Discover the best shisha experience in Toronto at Ibiza Lounge.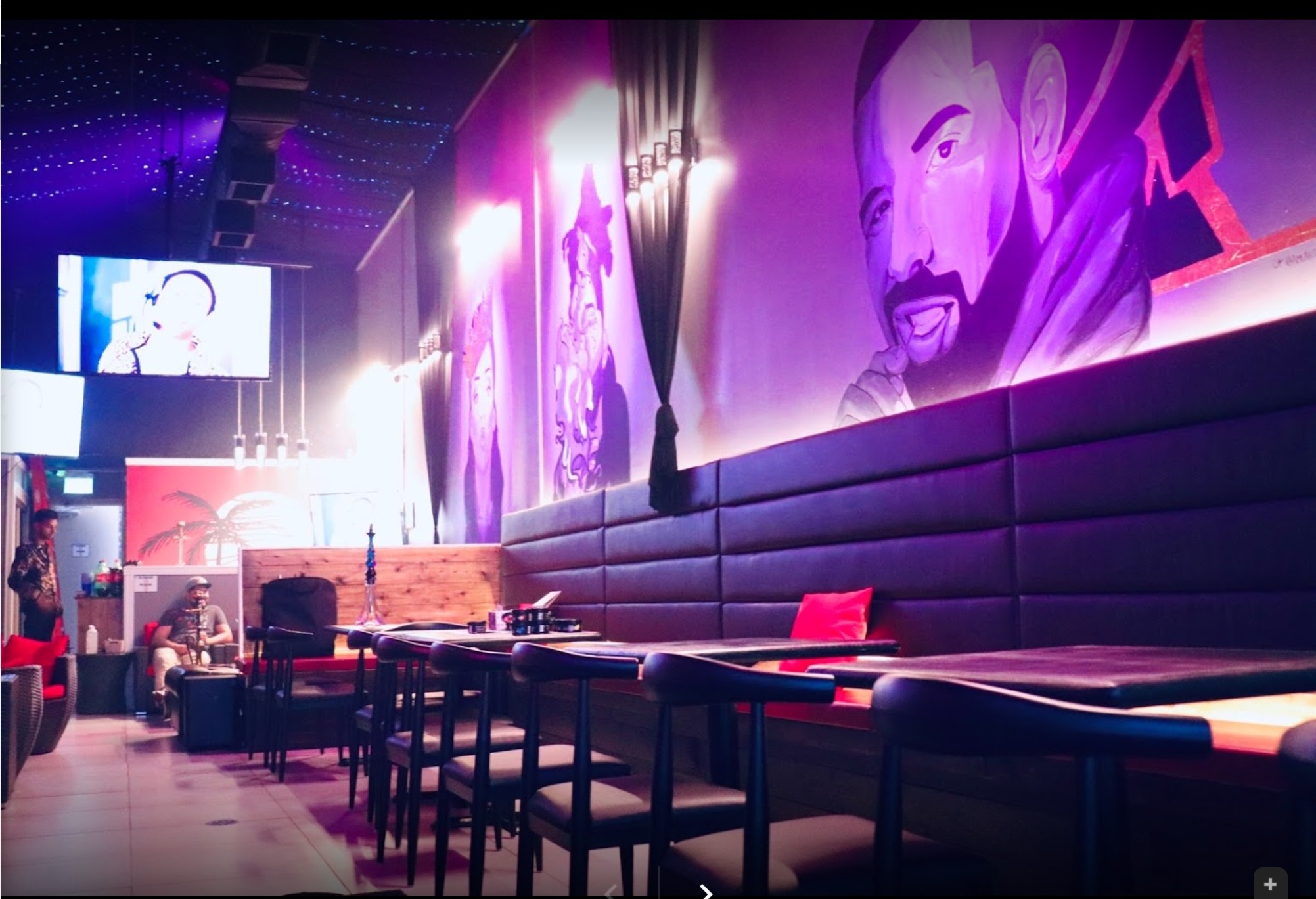 Happy Hour!
MON-THURS UNTIL 8PM
ADDRESS
41 Lebovic Ave,
Toronto, ON M1L 0H2
OPENING HOURS
Sunday - Thursday
6PM - 1AM
Friday - Saturday
6PM - 3AM